Emotional & Spiritual Healing for all
Types of Abuse
What is an Unbraided Life?
a life in which a woman is healthy, supported, and free to live out her purpose
If you're ready to experience healing from abuse, Unbraided will help you get healthy emotionally and spiritually so you can cultivate the self-confidence and courage needed to follow through to freedom. Learn how to deal with the long-term effects of abuse—fear, shame, lack of trust, and anger—in order to build strong relationships, enjoy intimacy, and experience joy.
1-on-1 & Group Coaching
Through application of biblical principles, my 7 Steps Toward Healing framework, mentorship and discipleship, I gently guide you through a journey of self-reflection and healing—while making it feel like an intimate conversation with a trusted friend over coffee.

Are you ready to step forward into the life you desire with renewed energy, unshakable confidence, and purpose?
Workshops & Speaking
I help organizations, groups, and ministries encourage transformation in the lives of the women they serve through thought-provoking journaling exercises, biblical principles, and my one-of-a-kind 7 Steps Toward Healing framework.

Workshops and group healing programs are available to fit your needs.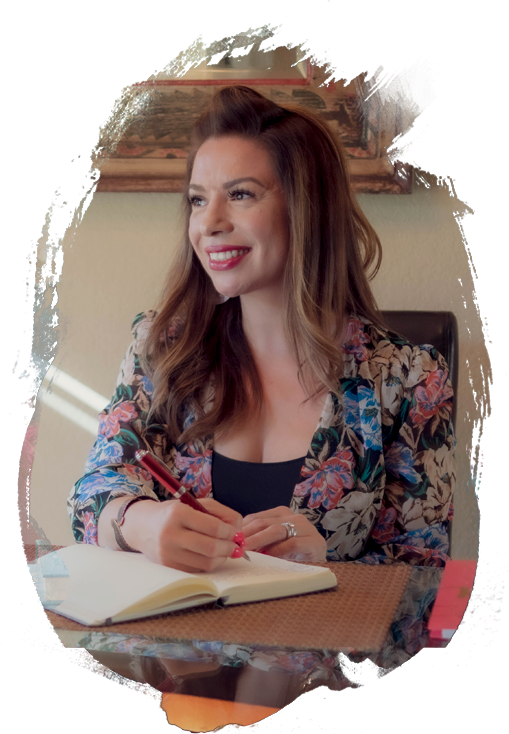 An author, speaker, and women's empowerment coach, Karla Monterrosa is dedicated to improving the lives of women and families through programming that is practical, unique, and transformational. With nearly two decades of experience in community and economic development, she understands what motivates, inspires, and ultimately leads people to unlock their power. Karla lives in Los Angeles with her husband and two daughters.
Unbraided: Transform Your Pain to Power and Purpose
experience breakthrough and healing from abuse and
discover your purpose
"Karla is a truly transparent communicator who, with God's help, has uncovered her true self and inspires others to find their authentic selves.
She speaks from a place of deep healing and it is palpable."
"Karla eloquently and gently points you to the overlooked truth about trauma: to fully heal and be set free, we must courageously face our story and walk through it. Karla is the compassionate guide, holding your hand along the way, not asking you to do anything she hasn't done herself. Karla is a tremendous guide for walking a daunting yet rewarding path to healing and freedom."
"Karla's pathway towards healing through her relationship with God gives me hope for the young people we meet everyday who are suffering
and for whom we have no earthly answers." 
"Karla shows how our Heavenly Father lovingly embraces those who are hurting and brings each one into their own special place of healing. If you, or someone you know, has been a victim of sexual abuse, this book will give you the courage to say, 'I can be free!'"
"Unbraided is not only for those who experienced sexual abuse as children but for anyone who wants to be victorious over a painful past. Karla will gently guide you to take courageous steps of faith towards God's healing and lead you into a place of perfect peace."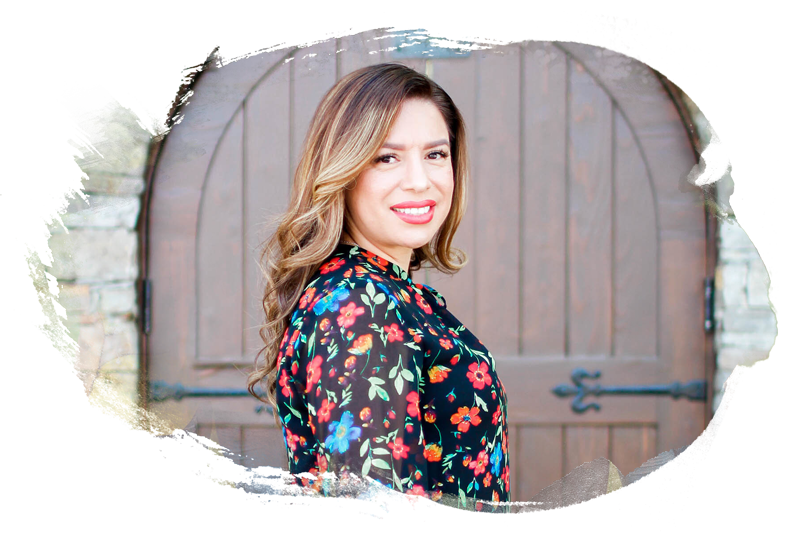 If you are ready to embark on your own Unbraided journey, sign up here to get started.
Receive my articles, inspiration and information about upcoming programs by signing up below. You'll also receive my 7 Steps Toward Healing guide and audio introduction of Unbraided.
And we know that God causes everything to work together for the good of those who love God and are called according to his purpose for them.
—Romans 8:28