Helping Women Take Courageous Steps to Heal from Abuse
Ready to live out your God-given purpose?
Hi, I'm Karla and I'm here to help.
As a survivor of abuse myself, I am passionate about leveraging my skills to help others overcome their past. I believe everyone has a God-given purpose, and through my speaking and unique coaching programs, I help guide survivors of abuse in discovering their specific needs and developing actionable strategies for healing. Through honest self-reflection, biblical principles, and my one-of-a-kind 7 Steps Toward Healing framework, I know I can awaken what has been in you all along.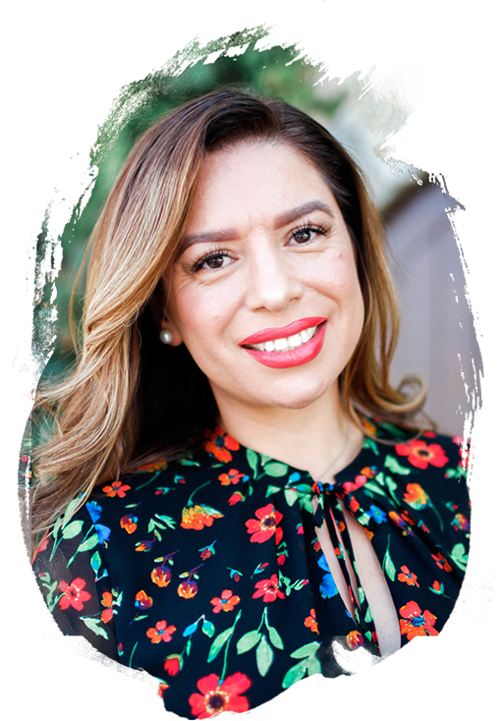 emotional and spiritual healing for all types of abuse
1-on-1 & Group Coaching
Individualized support to help women address their trauma and reach for God's promises within a safe community of supporters.
Workshops & Speaking
Organizational support to help you encourage real transformation in the lives of the women you serve—from the inside out. Workshops and group healing programs are available to fit your needs.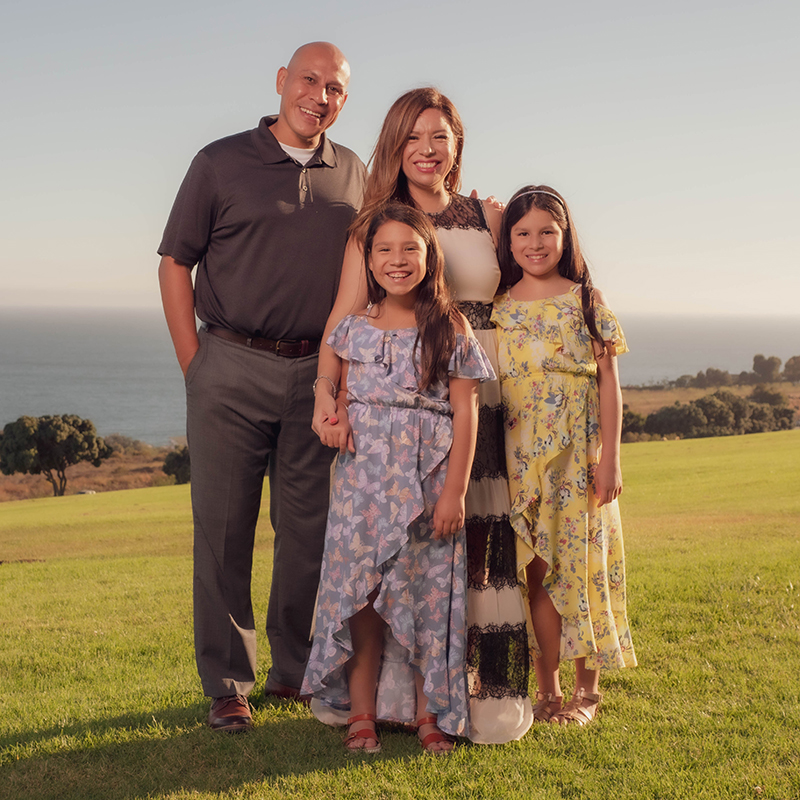 An author, keynote speaker, and women's empowerment coach, Karla Monterrosa is dedicated to improving the lives of women and families through programming that is practical, unique, and transformational. With nearly two decades of experience in community and economic development, she understands what motivates, inspires, and ultimately leads people to unlock their power.
Karla lives in Los Angeles with her husband and two daughters.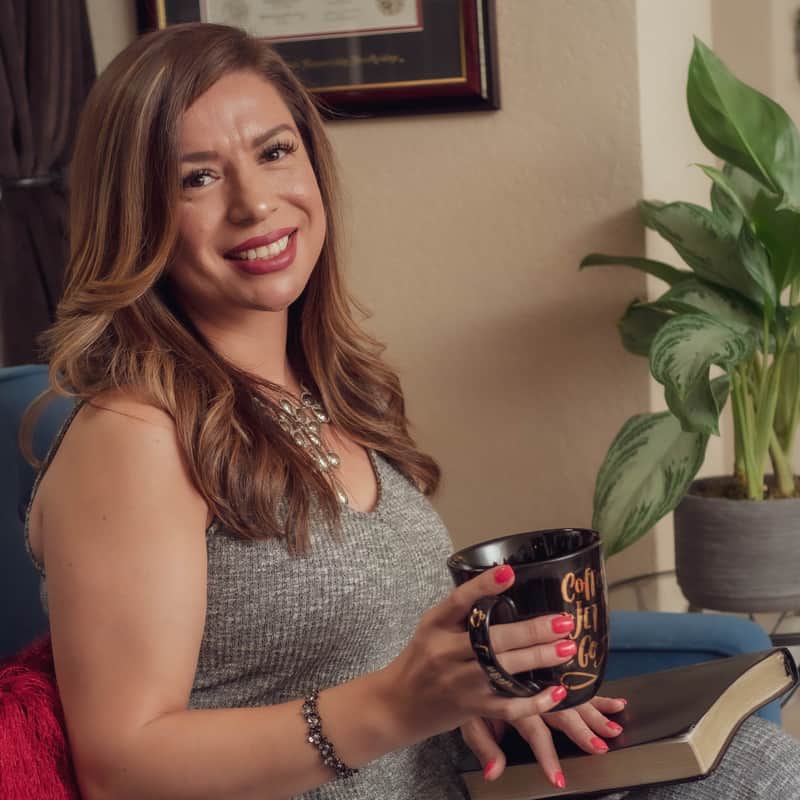 Karla Monterrosa experienced physical, emotional, and sexual abuses early in her life. She was able to take those negative experiences and use them as fuel to propel her forward for a time, accomplishing personal, educational, and professional successes. Eventually, within the stresses and pressures of marriage and motherhood, her scars became utterly exposed. She realized that her past was beginning to harm her family in the present, and it was then she chose to take courageous steps to heal from abuse—to become the woman, wife, and mother they deserve.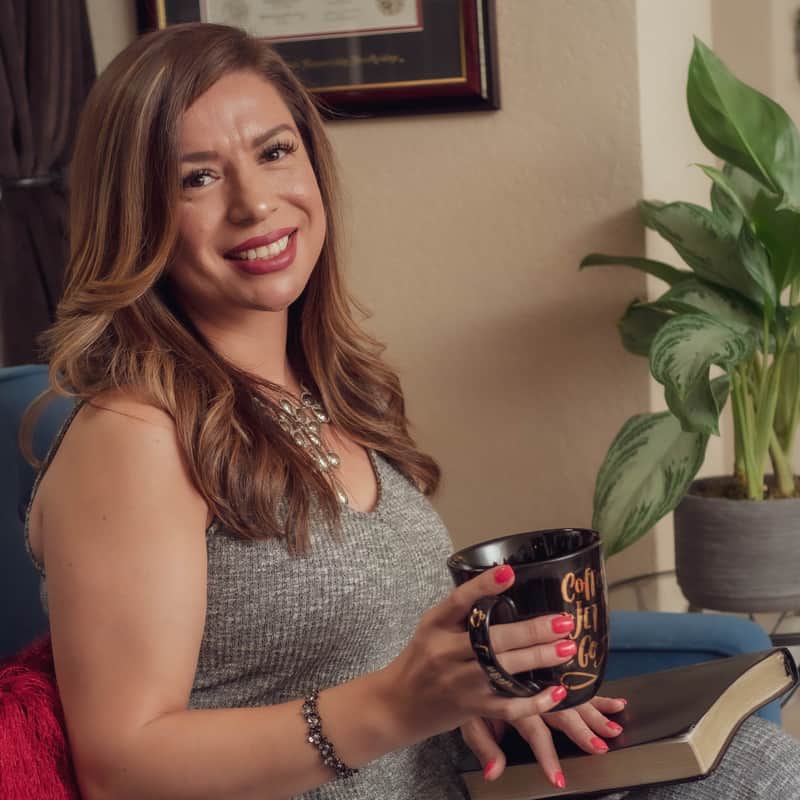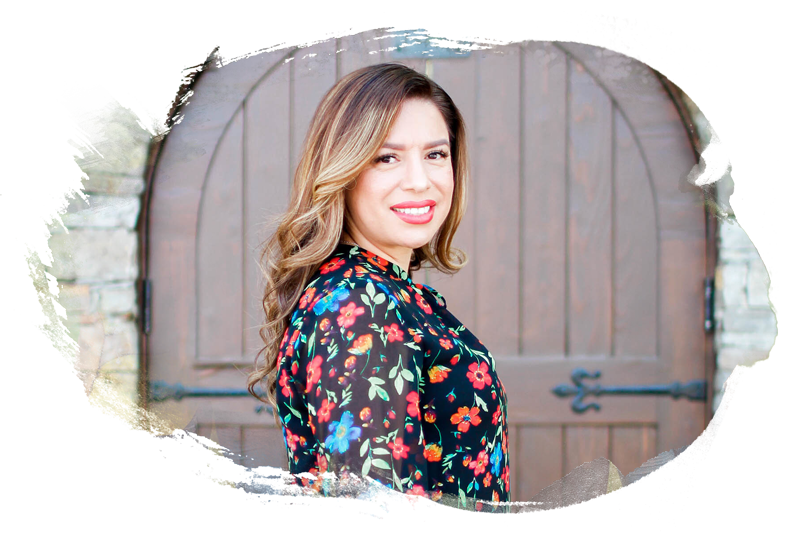 If you are ready to embark on your own Unbraided journey, sign up here to get started.
Receive Karla's weekly articles, inspiration and information about upcoming programs by signing up below. You'll also receive Karla's 7 Steps Toward Healing guide.
Want out of the loop? No problem. You can unsubscribe anytime.