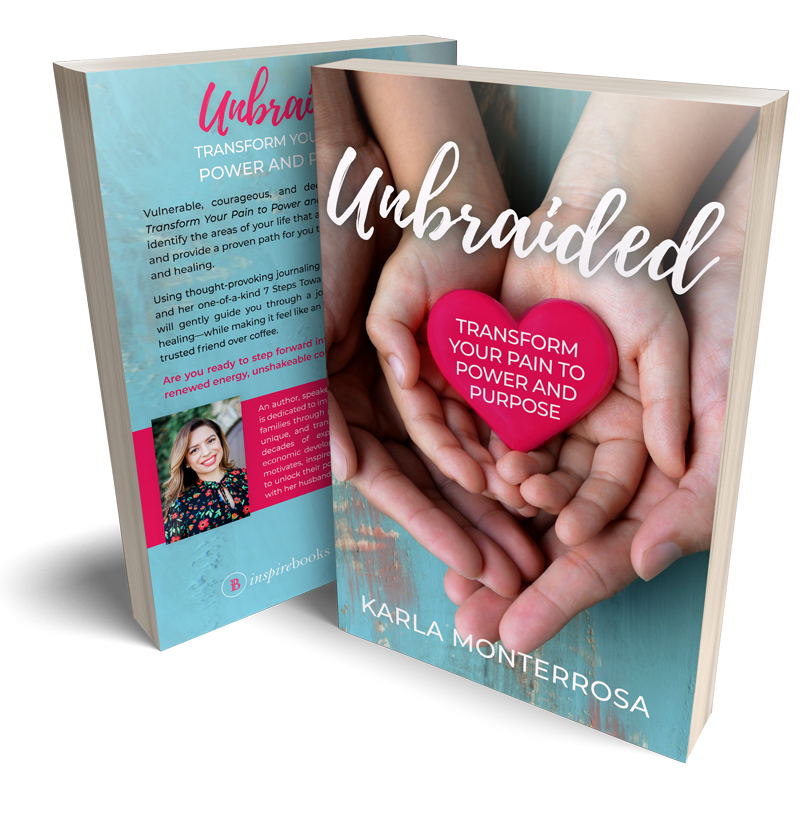 Emotional and Spiritual Healing from All Types of Abuse
What if you could transform your pain to power and purpose?
Vulnerable, courageous, and deeply personal, Unbraided provides a path to experience breakthrough and healing from abuse. Using journaling exercises, biblical principles, and her one-of-a-kind 7 Steps Toward Healing framework, Unbraided is a reflective journey toward a life with renewed energy, unshakeable confidence, and unquestionable purpose.
Available Online at Your Favorite Bookstore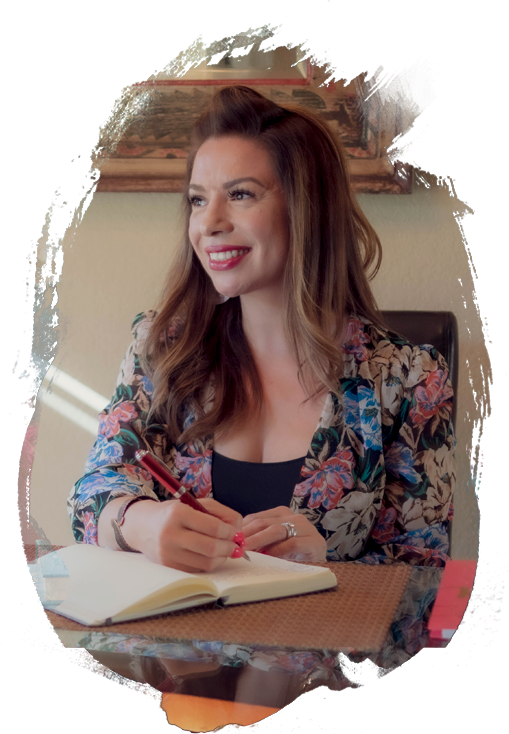 Karla Monterrosa shows you how to
heal

from abuse and thrive in your

faith

,

family

, and

purpose

.
Karla Monterrosa experienced physical, emotional, and sexual abuses early in her life. She was able to take those negative experiences and use them as fuel to propel her forward for a time, accomplishing personal, educational, and professional successes. Eventually, within the stresses and pressures of marriage and motherhood, her scars became utterly exposed. She realized that her past was beginning to harm her family in the present, and it was then she chose to take courageous steps to heal from abuse—to become the woman, wife, and mother they deserve.
If you're ready to experience healing from abuse, Unbraided will help you get healthy emotionally and spiritually so you can cultivate the self-confidence and courage needed to follow through to freedom. Learn how to deal with the long-term effects of abuse—fear, shame, lack of trust, and anger—in order to build strong relationships, enjoy intimacy, and experience joy.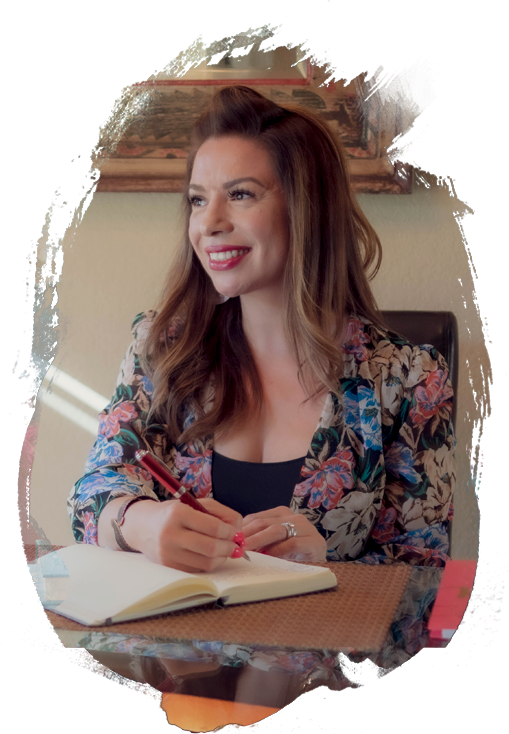 Imagine feeling healthy, supported, and free to live out your purpose.
Unbraided is for you if…
You desire to deepen your faith but are unsure how.
You are ready to take bold action but don't know where to begin.
You continue to struggle with the wounds of your past and don't know how to get free.
You know someone who experienced abuse and want to support them better.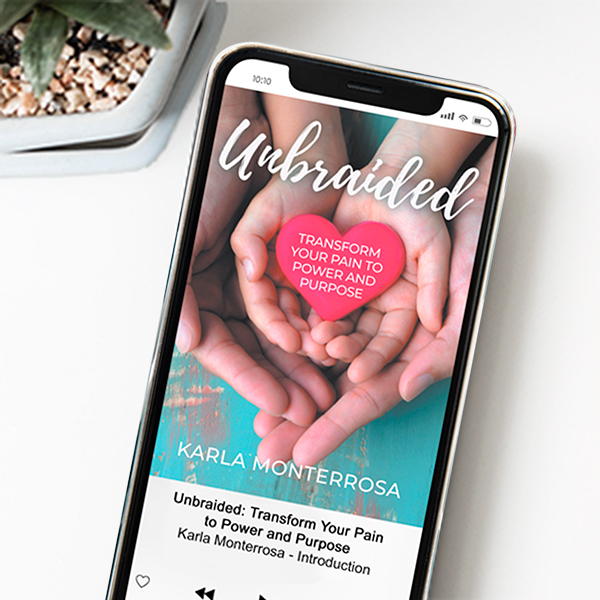 Order Today and Receive the Free Unbraided Life Devotional
experience breakthrough and
healing from all types of abuse
"Karla is a truly transparent communicator who, with God's help, has uncovered her true self and inspires others to find their authentic selves. She speaks from a place of deep healing and it is palpable."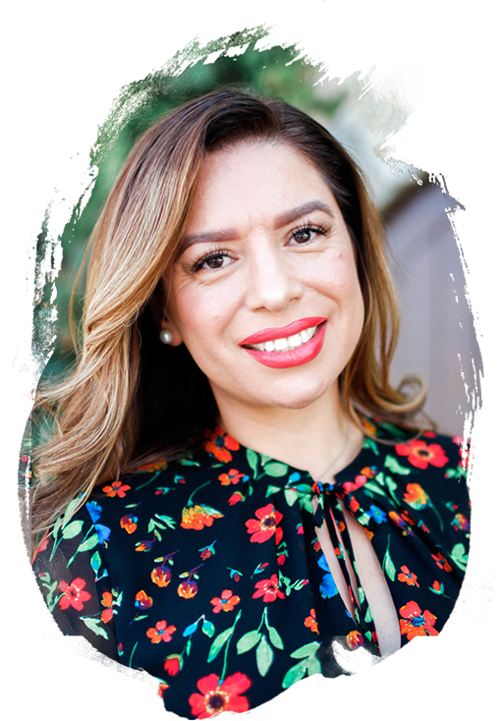 Karla Monterrosa, is a an author, keynote speaker, and women's empowerment coach who has dedicated her life to improving the lives of women and families. Karla is a certified Mending the Soul support group facilitator, but it's her almost two decades of experience in community and economic development that make her programming practical, unique, and transformational. She understands what motivates, inspires, and ultimately leads people to unlock their power. As a survivor of abuse herself, she is passionate about leveraging her skills to help others overcome their past. She believes everyone has a God-given purpose, and through her unique coaching program, Unbraided Life (www.unbraidedlife.com), Karla guides survivors of abuse to discover their specific needs and develop actionable strategies. Through honest self-reflection, biblical principles, and her one-of-a-kind 7 Steps Toward Healing framework, Karla knows she can awaken what has been in you all along.
I'M ON A MISSION TO HELP WOMEN HEAL FROM ABUSE AND LIVE HEALTHY, THRIVING LIVES.
Childhood abuse has profound and long-lasting effects that manifest themselves in subtle and devastating ways in our lives. Unless we know it, they remain a part of us, wreaking havoc. Once we are aware, we can begin to take steps to change this. 
Healing and breaking the cycle of abuse is possible, and it begins with you. I want to lead you toward the path of healing and give you essential tools to make healing a reality in your life.
When a woman is healthy emotionally and spiritually, she is stronger, more creative, and genuinely influential within her family and community. She becomes an agent of change in the lives of others.
As you dive into the book, you may feel overwhelmed by your emotions at times.
If you are finding it difficult to get through your reactions alone, seek help. A friend, counselor, pastor, or mentor can be a great partner and shoulder for you to lean on as you move through your healing journey.  Here are some resources you can turn to for support.
Click on the icon of your favorite bookseller below to pre-order now!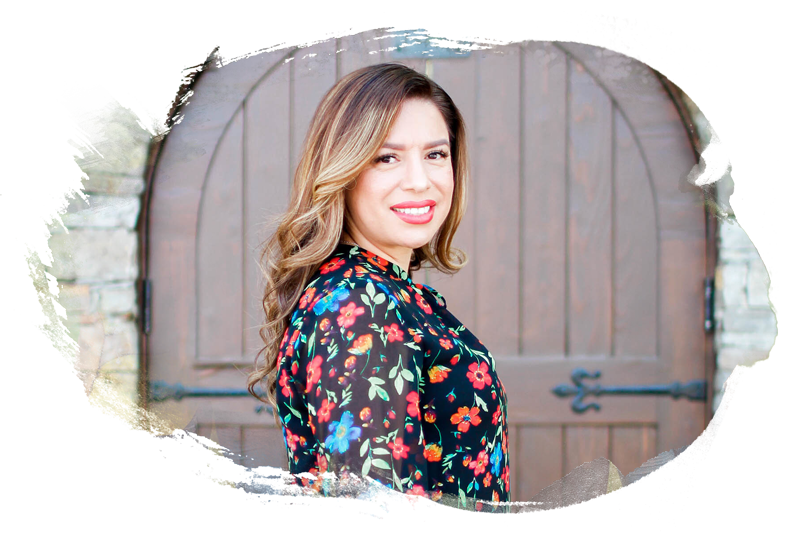 If you are ready to embark on your own Unbraided journey, sign up here to get started.
Receive my articles, inspiration and information about upcoming programs by signing up below. You'll also receive my 7 Steps Toward Healing guide and audio introduction of Unbraided.
And we know that God causes everything to work together for the good of those who love God and are called according to his purpose for them.
—Romans 8:28 
recommended counseling resources